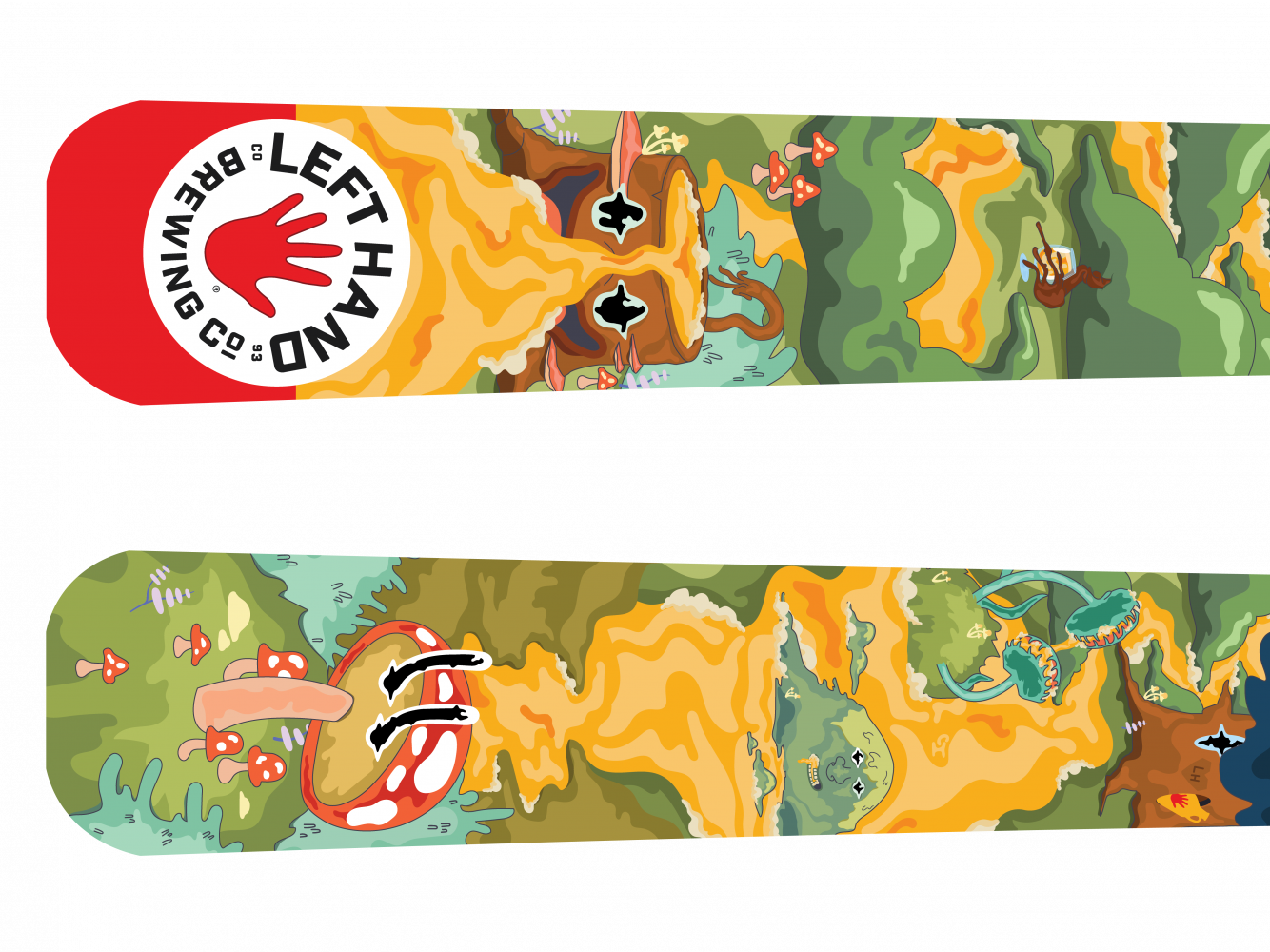 Win a Pair of Custom Left Hand Skis Designed By Carly Igoe!
Posted: October 30, 2020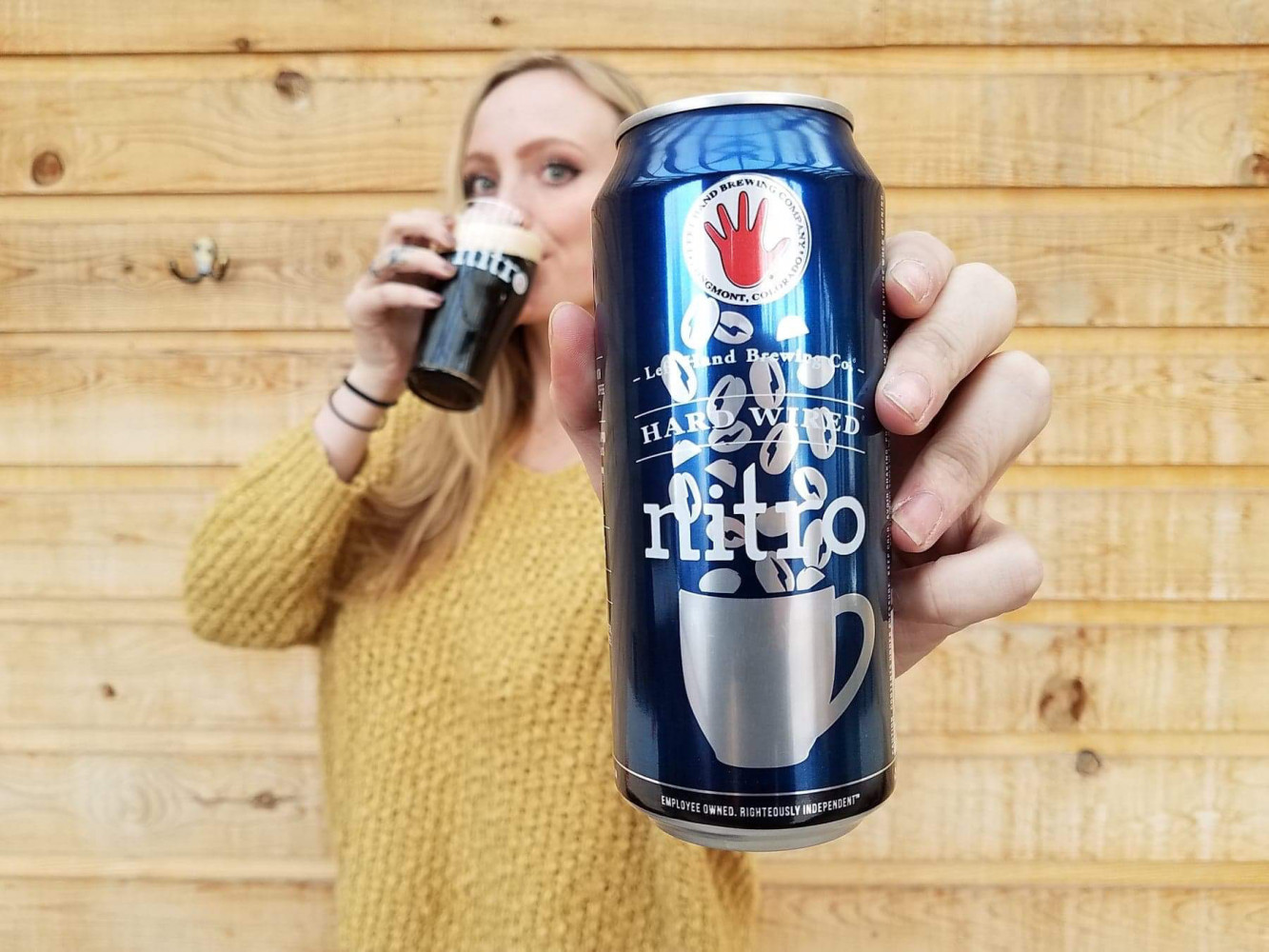 When Carly Igoe was tasked to design a set of custom Left Hand skis, it was a dream come true. "Designing skis was always a career goal for me," she stated. "And, who gets to accomplish their career goal at 25?! Skiing and ski culture has been so imbedded into my life and to be able to combine that with my love of beer is almost surreal."

Born and raised in Colorado, Carly first hit the slopes at the tender age of 3. "All my memories of winters are skiing. It meant time with family, bonding, gave me a love for sports, and truly became a passion for me."
As an avid skier, she knows that when you pick out skis, you want to pick out the top of the line. That's what pointed us in the direction of Meier Skis. Meier Skis are handmade from Colorado trees by a group of incredible people striving to craft the world's most eco-friendly, high performance skis. Their 171cm Quickdraws were the perfect canvas for Carly to have some fun.
As our Graphic Designer here at Left Hand, Carly plays a vital role in can and bottle designs, bringing artistic life to our beer on the shelf. With her love of and history with skiing, we knew she was the perfect person to design the first in an Artist Series of Left Hand skis. Carly's personal design style is a real departure from most of Left Hand's artistry and that's part of what makes these skis so special.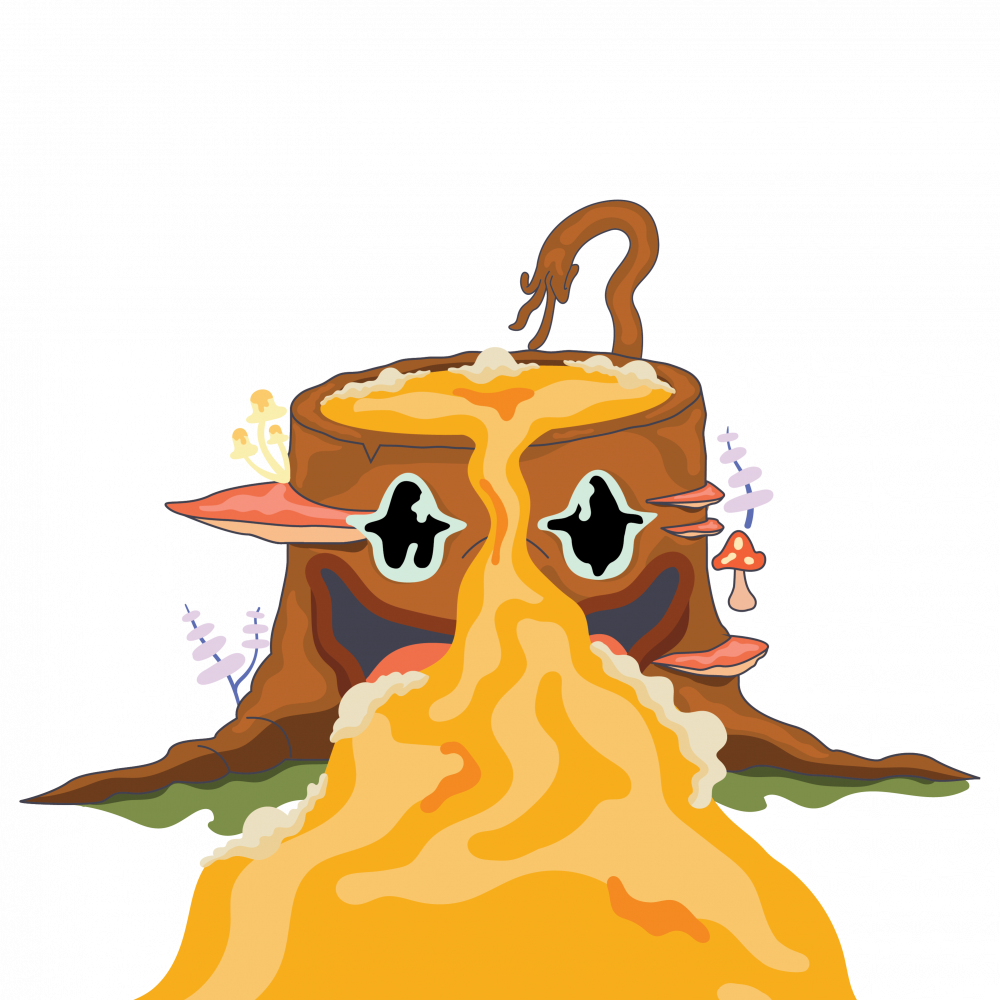 "My preferred design style is surreal with a slight dystopian feel." Carly stated. "I like a sense of slight unease and somewhat creepy hands are one of my absolute favorite things to draw." Inspired by artists such as Marylou Faure and The Project Twins, James and Michael Fitzgerald, Carly brings her own aesthetic to create what she's calling The Sentient Beer Forest. "It's adult and whimsical at the same time. My favorite element was tying 'left hands' into the trees, particularly the tree stump flowing with beer that's sprouting a left hand."
These Artist Series Left Hand skis are almost ready for four lucky fans to win and call their own! We can't wait to see Carly's design on these high performance skis out there on the slopes! Enter for your chance to win, Lefties. Accepting entries 11/1/2020 - 12/31/2020.