Community
Do the right thing!
Giving back to the community where we live is nothing new for Left Hand Brewing Company. Since opening the brewery doors in 1993, Left Hand Brewing leadership, Eric Wallace and Dick Doore, have understood the value of being active in the community and contributing positively to the community that they call home. From health and basic needs, to natural disasters, to dogs and cats, arts and entertainment, and so many other important organizations, Left Hand Brewing strives to voluntarily contribute the equivalent of 1% of our annual revenues to charitable organizations world-wide.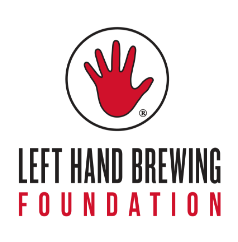 Founded in Left Hand's 23rd year, the Left Hand Brewing Foundation (LHBF) is committed to brewing a stronger community where we work, live and play.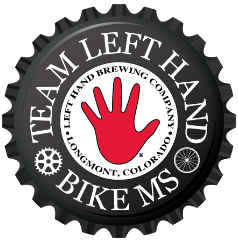 Left Hand Brewing is a proud National Bike MS Sponsor with supported teams participating in several rides across the country. Since 2008, we have raised over $4.2 Million and won't stop riding or fundraising until MS stands for Mystery Solved.

Ales for Females is a female only event hosted in the Left Hand Brewing Tasting Room intended to bring women together for a fun evening of beer education and discussion.