The Garden On Tap & Can Menu
Featuring 6 rotating taps and a wide selection of cans. Enjoy both Longmont exclusive beers and nationwide favorites served from our customized ROXBOX bar!
Please approach the bar for service.
NEW for 2022: In addition to a large selection of Left Hand Beers, we are now also serving canned cider, wine & craft cocktails from other Colorado beverage companies!
Draft
SAWTOOTH
Amber Ale
5.3%% alc/vol
1265
Pilsner Lager
5.2%% alc/vol
LEFT HAND IPA
Rocky Mountain IPA
6.6%% alc/vol
BREEZY DOES IT
Passion Fruit Sour Ale
4.8%% alc/vol
BELGIAN WHITE NITRO
Belgian Wit
4.9% alc/vol
Belgian-Style Wheat Beer Brewed with Coriander and Orange Peel
LEMON GRAB PALE ALE 2.0
Lemon Pale Ale
5.59% alc/vol
OKTOBERFEST
Marzen Lager
6.6% alc/vol
Cans
St. Vrain Tripel
Tripel
9.3% ABV
| 18 IBU
A Belgian-style golden ale with intricate aromas of fruit & spice.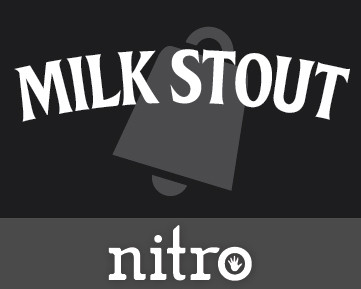 Milk Stout Nitro
Milk Stout
6.0% ABV
| 25 IBU
Super smooth with soft roastiness and mocha notes.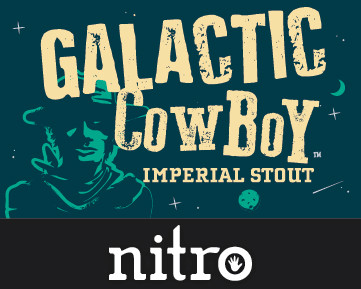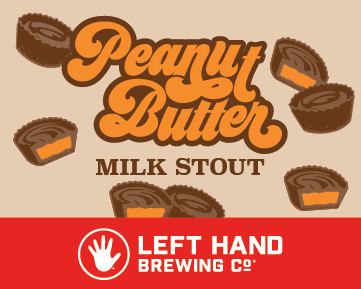 Peanut Butter Milk Stout
Milk Stout Brewed with Peanuts
6.2% ABV
| 25 IBU
Rich milk chocolate notes team up with peanut buttery perfection for a deliciously dark duo.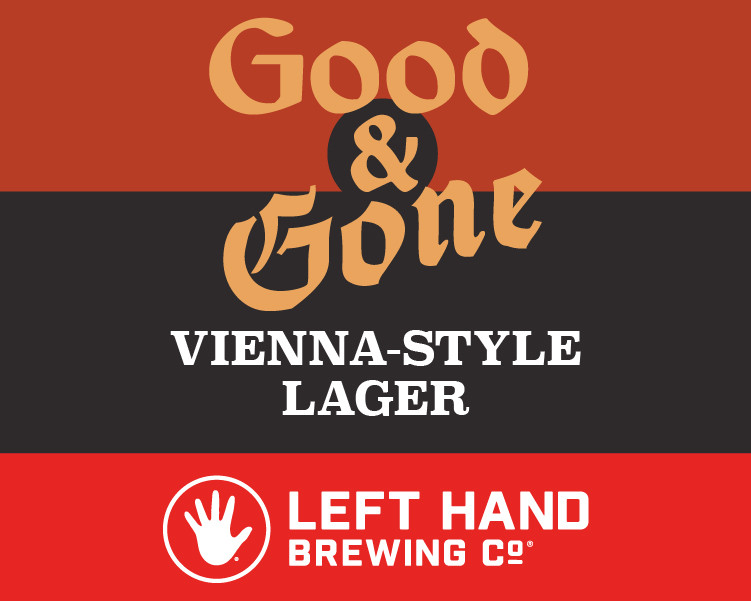 Good & Gone
Vienna-Style Lager
5.0% ABV
Reddish Hue, Subtle Hops, Toasty Malt. Good & Gone in No Time.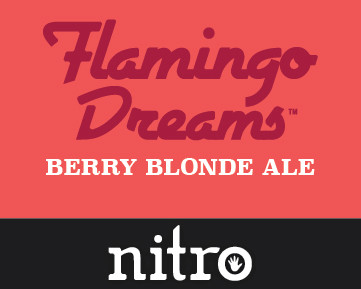 Flamingo Dreams Nitro
Berry Blonde Ale
4.7% ABV
| 11 IBU
Super smooth & refreshing. Subtle berry zing in a strikingly pink pour.
Other Beverages
STRAWBERRY VODKA LEMONADE
by Kure's
7% alc/vol
Carbonated water, cane sugar, vodka, strawberry puree, & lemon juice concentrate.
COLORADO MULE
By Kure's
7% alc/vol
This rendition of a Moscow Mule is made with real craft vodka, blended with Kure's non-alcoholic Ginger Beer and lime.
CARIBBEAN QUEEN
by Abbott & Wallace
8% alc/vol
Spice forward with a strong ginger kick, lemon and elderflower balance out Caribbean inspired mule
MISS COLLINS
by Abbott & Wallace
5% alc/vol
Gin blended with lemon, lavender and sage
MAI TAI
by Abbott & Wallace
13% alc/vol
Out of this world cocktail with Rum, Lime, Orange, Almonds, & Rose!
LONGTUCKY JULEP
by Abbott & Wallace
12% alc/vol
This stud will breed a good time into any occasion. Colorado whiskey, local mint, and maple syrup for a twist on the classic.
GINA TONIC
by Abbott & Wallace
7% alc/vol
Gin that carries the aroma and flavors of Colorado's mountains, combined with our spruce tip spiked tonic.
OBC RED BLEND
Red Blend Wine
13% alc/vol
Bold, juicy and balanced, our Red Blend explodes with aromas of blackberry jam, stewed red fruit, warm baking spices and chocolate-covered cherries. The full body reveals flavors of ripe plum, pomegranate and leather supported by firm but lush tannins.
OBC GUAVA SPRITZ
Guava Spritz
6.5% alc/vol
Our fizzy, refreshing Guava Spritz is a blend of simple ingredients - premium white wine, real guava, pineapple and sparkling water.
OBC SPARKLING ROSE
Sparkling Rose
13.6% alc/vol
The medium-bodied, creamy rosé with notes of strawberries, cranberries, white peach and flowers explodes from the glass with a fine, bright carbonation.
PINK GUAVA CIDER
by St Vrain Cidery
6.8% alc/vol
We ferment pink guava and apple juice together to create this tart, tropical refresher. Apple crispness and acidity combine with the myriad fruity elements of guava, pear, passion fruit and melon to create a malange of flavors
BRUT 'N BOUJEE
by Summit Wild Cider
6%% alc/vol
We call it the champagne of ciders
AGAVE PEACH
by Summit Wild Cider
5.7% alc/vol
Carefully crafted to remain faithful to the unmistakable aroma and flavor of fresh peach, our Agave Peach is refreshing, smooth and delicious.
BLUEBERRY HIBISCUS
by Summit Wild Cider
5.5% alc/vol
Rather than overpower with its sweetness, we've captured the blueberry's subtle tartness and steeped it in organic hibiscus flower for a combination that's both complex and playful.
NON-ALCOHOLIC JUICY IPA
by Untitled Art
0.5% alc/vol
Full-strength Juicy IPA with Citra & Mosaic hops
GLUTEN FREE GRAPEFRUIT IPA
by Ghostfish Brewing
5.5% alc/vol
Lively, bright, and bracingly bitter hop bomb
Last Updated 08/07/2023