Tasting Room Is Open! Same Great Beer. New Safety Procedures.
Posted: May 27, 2020
The day we've all been waiting for is here! We can now open our doors and welcome you back inside the Tasting Room. Thank you for the incredible support you've shown as we've navigated through this time in the true Left Hand community way.
What can you expect for reopening? Along with the introduction of air hugs and socially distanced high fives, a few things have changed. Many of the procedures and policies detailed below are legal requirements for us to reopen. A few of our guidelines are to keep our beertending team safe. Help us stay healthy so we can keep the beer flowing!
We're aware this is a lot of information and it's completely new to us, too! While we work through all these details and prioritize safety in our Tasting Room, we are suspending delivery service. We will still be doing curbside pickup out of respect for our Lefties who want to continue practicing increased social distancing.
In that spirit, we'll remind you of the words of encouragement we shared with you 72 days ago when everything changed: "Be strong, stay positive, keep healthy and we all raise our glasses to you in support!"
From Our (Sanitized) Hand to Yours,
The Employee Owners at Left Hand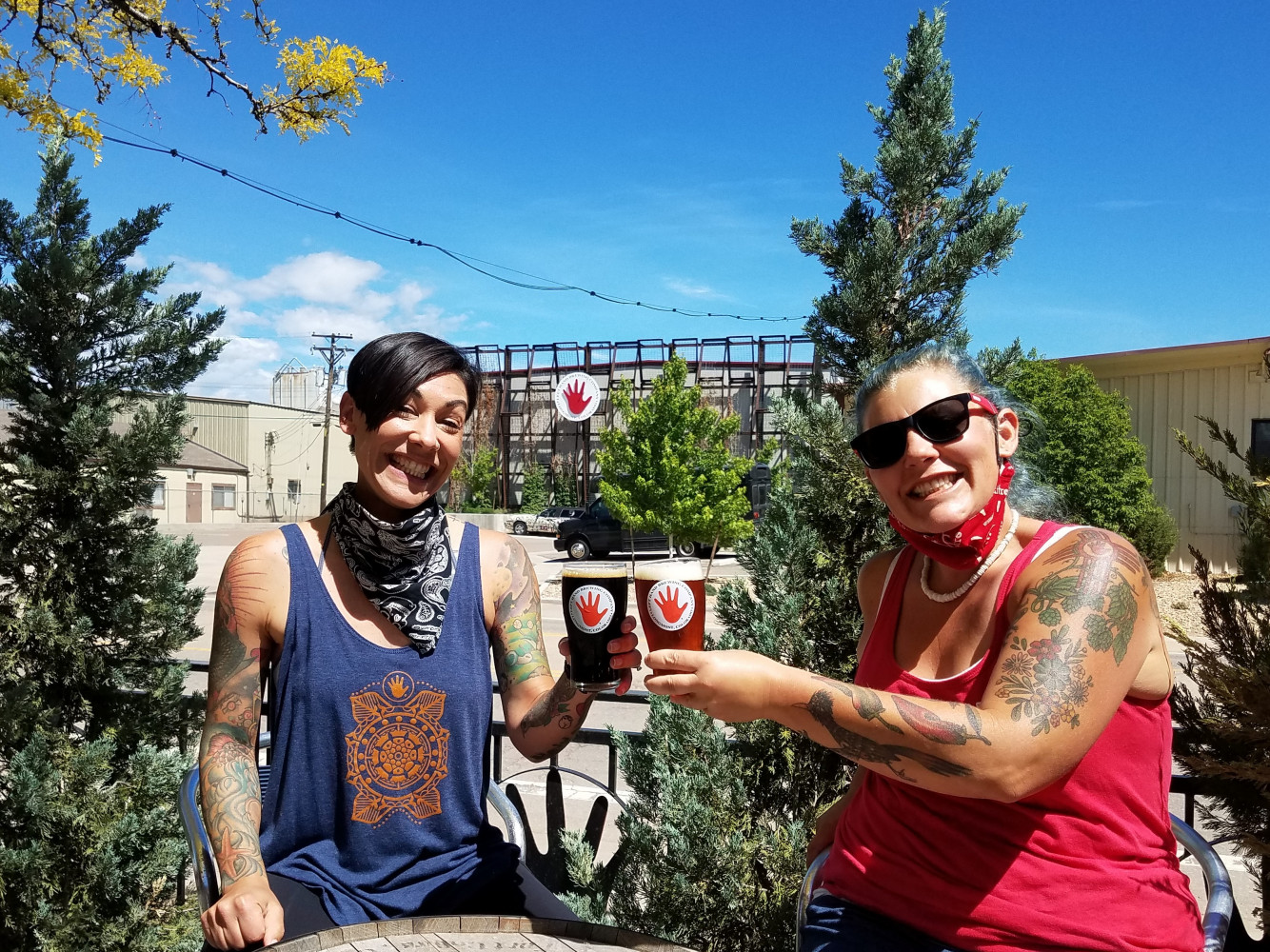 Before You Join Us
To ensure you can enjoy a freshly poured pint, please follow these few simple steps before making the trip to our Tasting Room:
Make sure you're healthy! If you are experiencing illness symptoms such as: fever, cough, shortness of breath, sore throat, runny/stuffy nose, body aches, chills or fatigue, please stay home and do not come to the Tasting Room. We wish you a speedy recovery!
Grab your mask. Masks are mandatory when not seated. You must be wearing a mask to enter our Tasting Room and whenever you are not seated at your table. When seated, please feel free to lower your mask and savor your brew!
Know your party size. Our beertenders will now be seating you at your table and you will need to know how many people are joining you when you are being seated. We highly encourage you to all arrive at the same time for ease of service and seating. Party size limits are 8.
Eat ahead of time or, better yet, enjoy a meal from our food truck! At this time, no outside food or drink is allowed. This includes refillable water bottles. We will provide you with compostable cups and water inside. Of note, we are also not able to open our doors without a food truck. Please know we will make every effort to have a food truck here daily during our operating hours, however, food trucks are separate businesses and sometimes unexpectedly need to cancel. For more information on brewery food requirements, please see this video from Governor Polis.
Leave your growlers at home. Our increased sanitation measures are still in place. For now, we will politely decline requests for outside growler fills. Crowlers and new growlers still available!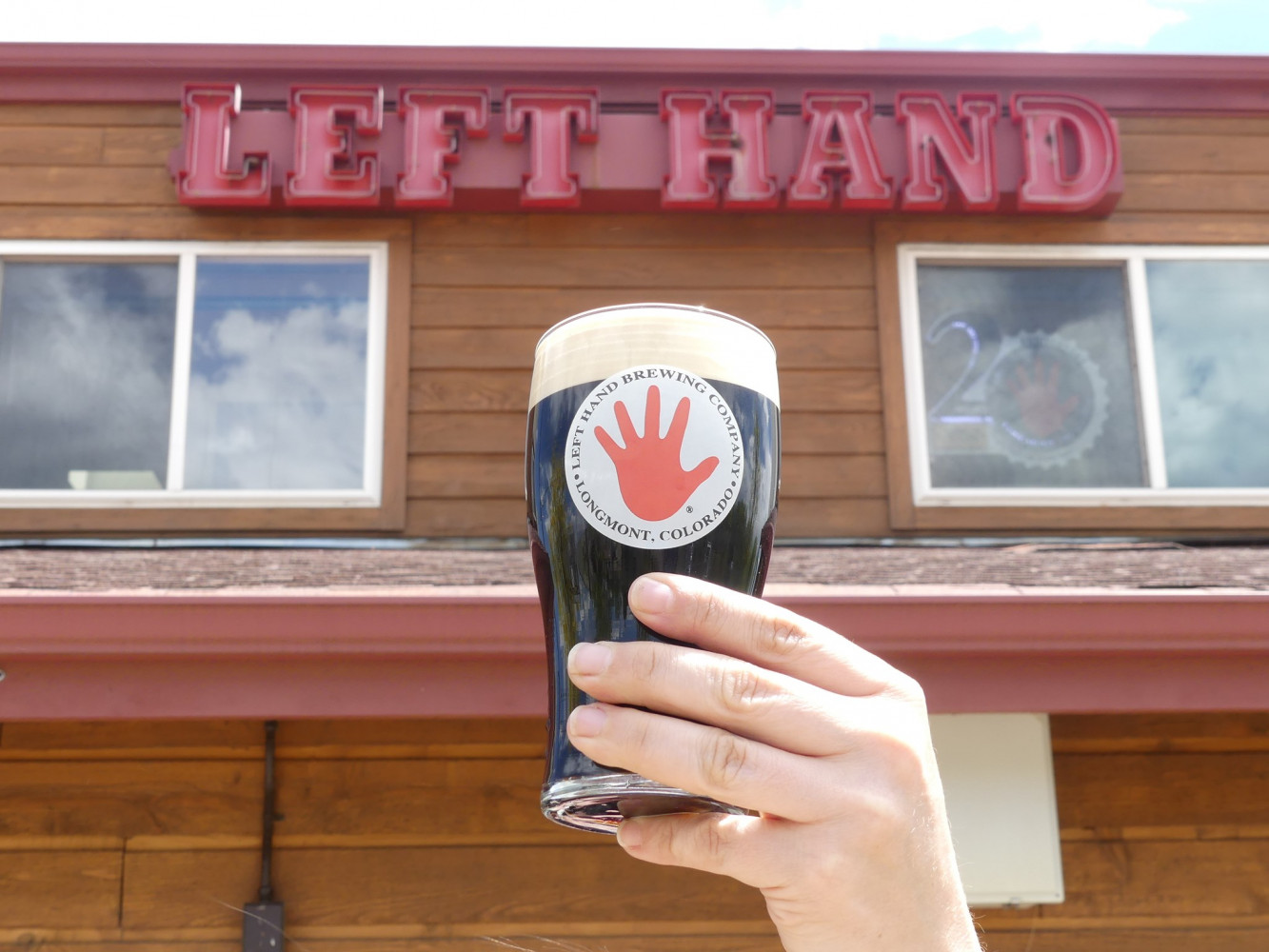 While You're Here
Your beertender will be walking you through all the details, but here's the 411:
Please wait to be seated and remain where you are seated. We will have a socially distanced waiting line outside our Tasting Room and beertenders will escort you to your table once it has been fully re-sanitized. We ask that you do not add on, move or change tables.
Remember to keep a 6 foot distance. See your friends? Waving is cool!
Table service only. Beertenders will come to you to you! We'll have special signs on your tables to let your server know when you need a fresh pint. Please do not approach the bar at this time.
Two people at a time in certain areas. When you are ready to shop our merch area or need to use the facilities, please put your mask back on and keep to 2 people at a time in these areas.
Plastic is awesome. Whenever possible, we would be grateful for credit or debit card payment. When that is not possible, exact cash is greatly preferred (or feel free to leave the balance to your beertender).
Follow the foot path. One way traffic is the new normal! We will have signs posted and arrows on the ground to show you the safest way to move about our Tasting Room.
Bus your table. For everyone's health & safety we kindly request you bus your tables. Please dispose of your table scraps and food containers in our compost, recycle or landfill bins. Glass racks will be conveniently located around the Tasting Room for you to return your glassware. This will also help our team be able to sanitize tables & chairs and seat you more quickly!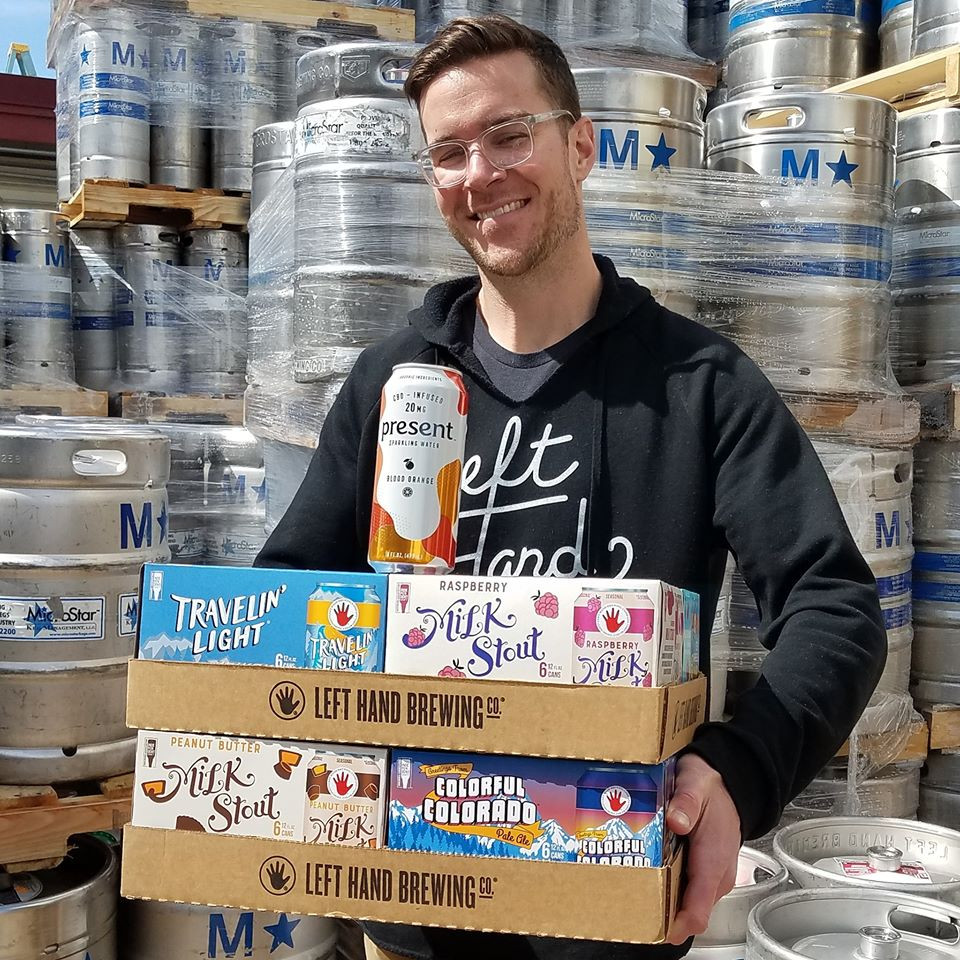 If You're Not Quite Ready to Come In
We are still proud to be offering curbside pickup for Lefties on the go or those of you still taking extra precautions. Click here to see our menu and place your orders.