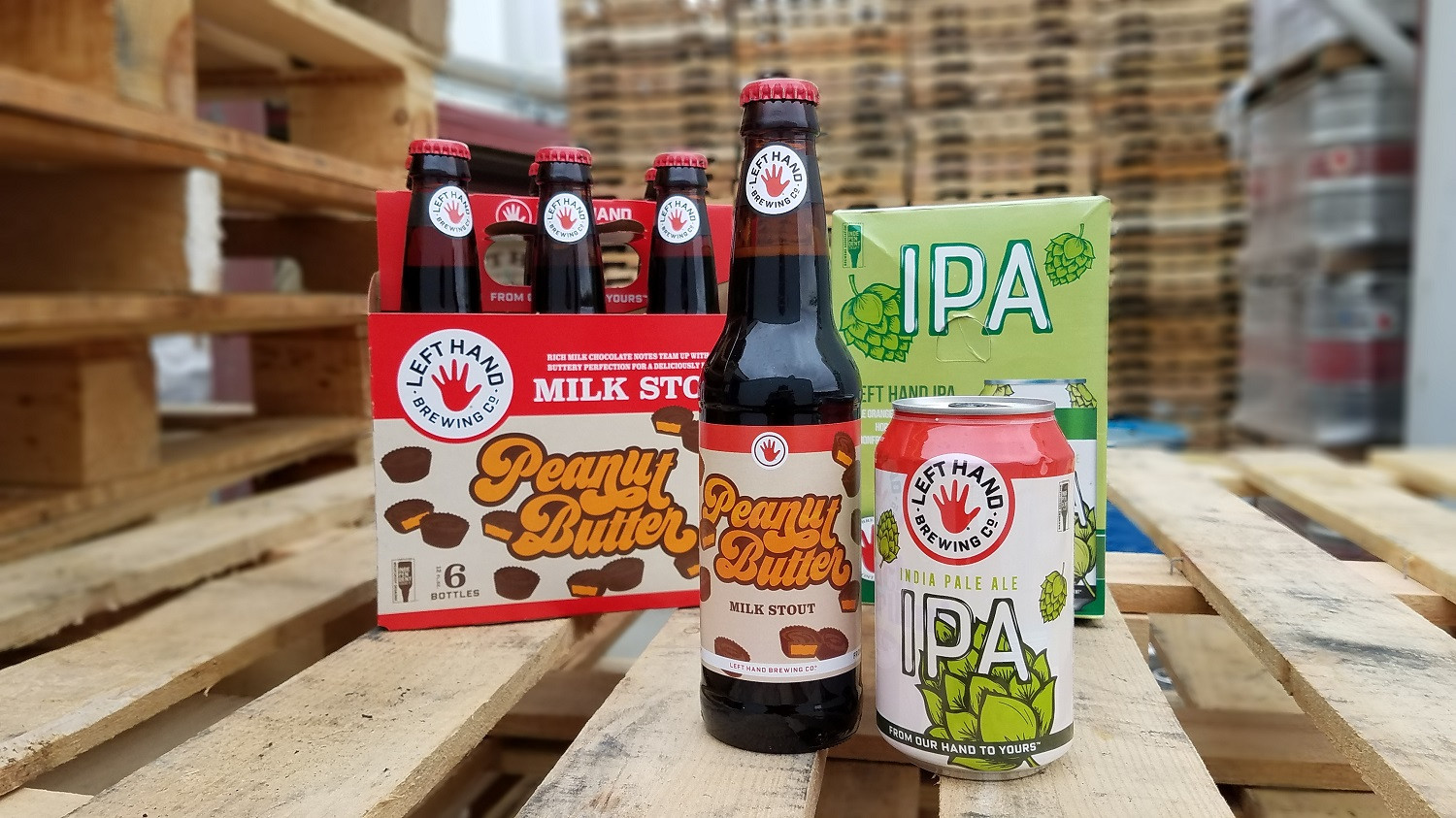 Nationwide Can Shortage, But We've Still Got Your Beer!
Posted: October 22, 2020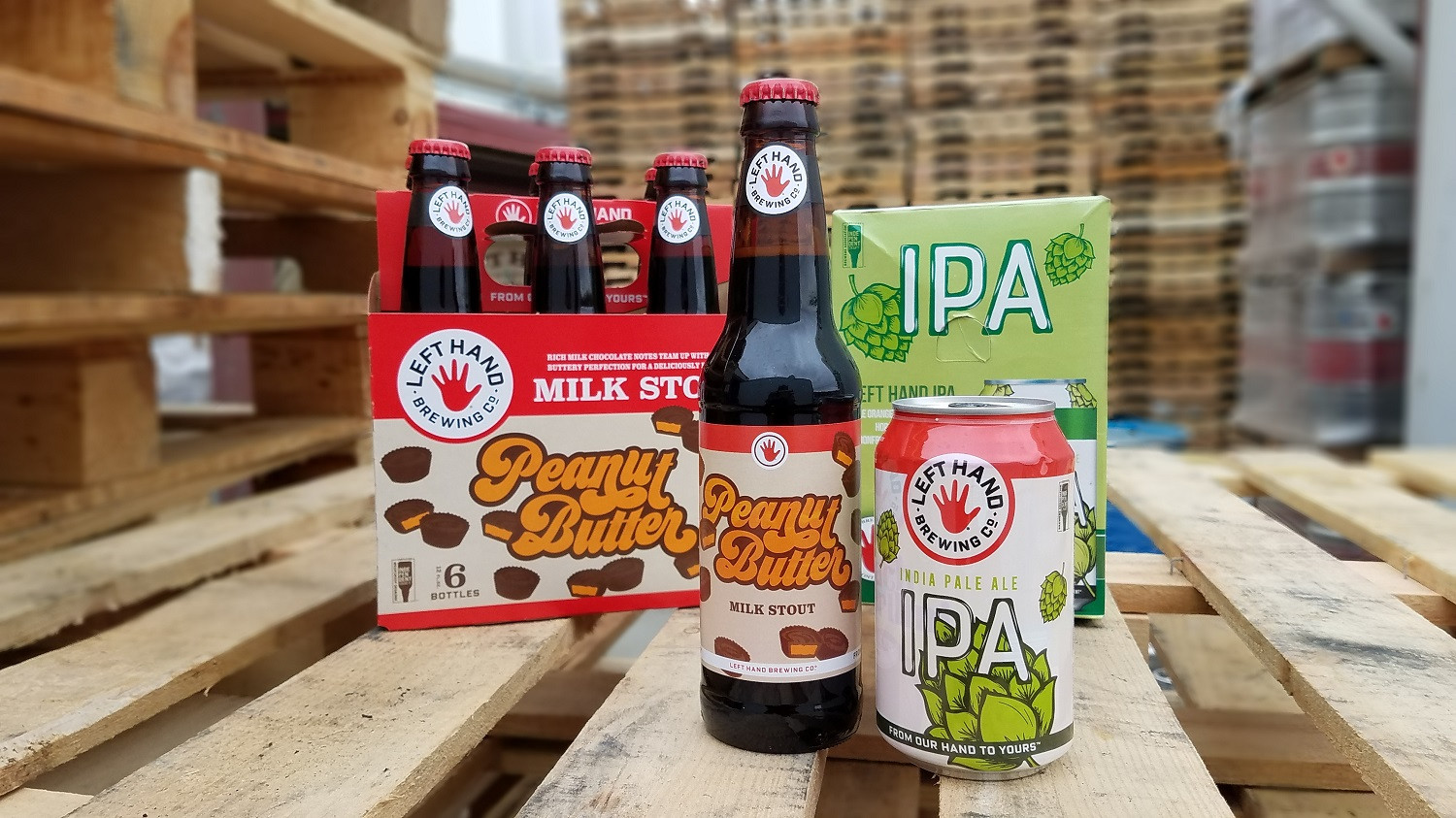 Can we be honest with you? We were all ready to put 2020 in the rearview, but this year had one more thing to throw at us. A nationwide can shortage. That's right, America is running out of aluminum cans.
With the so many of our beloved restaurants and venues closed for much of this year, there has been a shift from draft to can. That's translated into the can supplier for many of your favorite beverages out there to be 10 billion (yep, billion) cans short of what we all need.
So, what do you do when you can't find cans for beer?! You get creative.
We've taken a can-do attitude to this incredible can shortage, determined to find a way to keep getting our damn good beer from our Hand to yours.
Thanks to your continued support of Milk Stout Nitro bottles and your love for "Pour Hard" technology, we have a bottling line here at the brewery. We're packaging select brands in bottles; brands that traditionally only have made their way to you in cans. Peanut Butter Milk Stout is the first of these but expect to see more brands coming soon. So, if you're at your local liquor store and don't see our cans where you normally do, check out the bottle sections!!
Can wraps. This is an unexpected benefit of our current situation! We're able to re-purpose excess can inventory from discontinued or older brands, making our product even more sustainable. Now, did we think our can wraps were going to be see-through? Were we expecting you to literally be able to read the label underneath like you can in the Left Hand IPA example above? Nope. But, hey. You don't judge a book by its cover, and you don't judge a sustainable solution by its can wrap. New proverbs for the new normal.
Whether you're finding our beer in bottles or can wraps, it's still the same tasty recipe you know and love inside, met with the same quality standards we proudly stamp our Hand on.
Thanks for your continued support and never hesitate to reach out to us with any of your feedback.
From our Hand to Yours,
- The Employee Owners of Left Hand