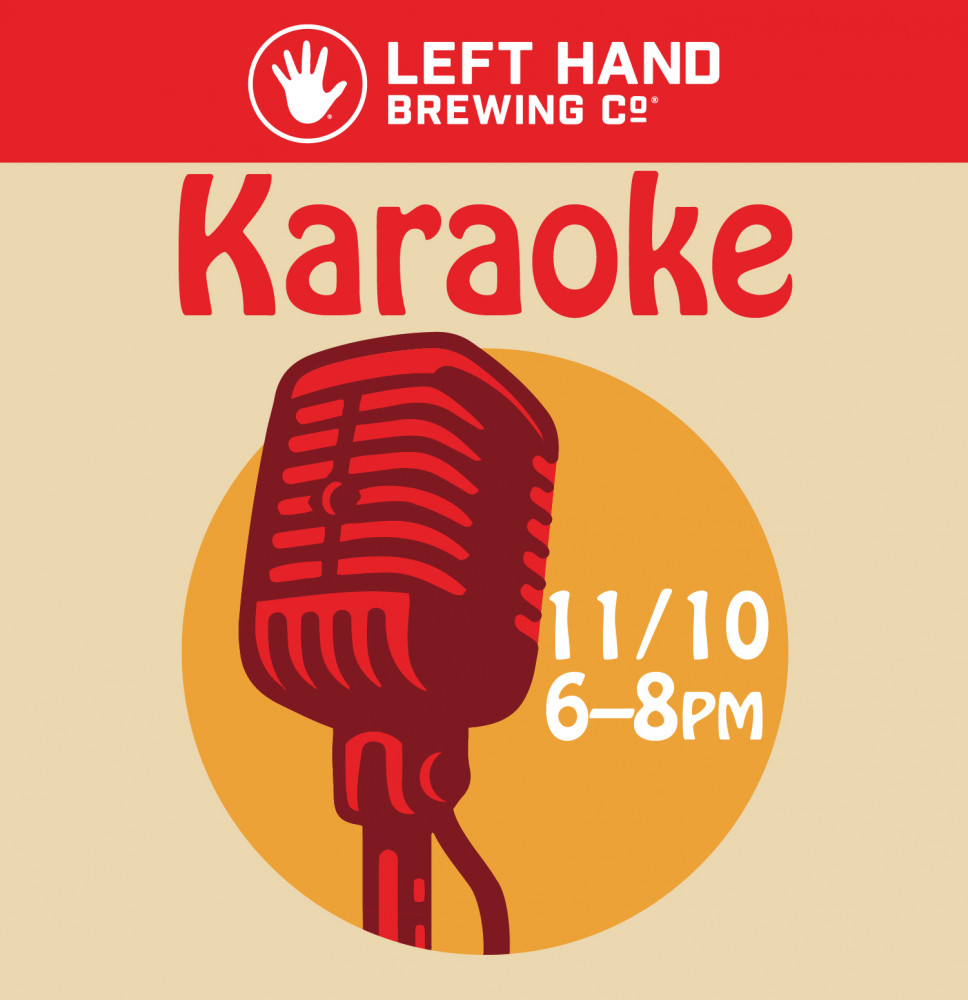 Karaoke with Nic's Mobile Music!
November 10th | 6:00pm-8:00pm MT
November 10th | 6pm-8pm MT
Left Hand Tasting Room
1265 Boston Ave
Longmont, CO 80501
Sick of just singing in the shower with no one to impress? Well, we have just the thing for you!! Nic's Mobil Music is hosting a Karaoke night in the Tasting Room. Sing your favorite songs as you enjoy a nice cold libation at your favorite brewery.